Thanks to this beautiful season called summer and the conclusion of my online summer classes, I've had lots of time to curl up with a good book.. or two.. or three. Earlier this year, I had the honor of listening to Donalyn Miller speak at a conference where I live. She mentioned the power of having a reading community: others you can talk to about books, share ideas, share titles, etc. All of the titles I've read lately are from book club picks or suggestions from friends. How lucky am I?
Here's a look at a few titles I've read lately.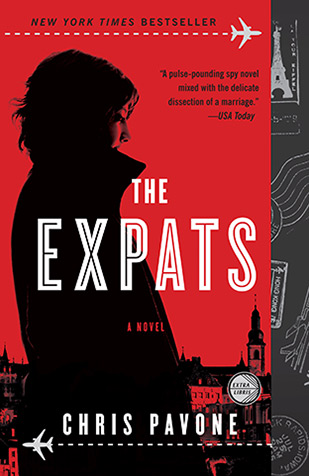 The Expats was a book club choice and I highly recommend it! Read as Kate, a former C.I.A. agent, begins to unfold secrets about the husband she thought she knew...

A friend of mine wrote a riveting review of The Light Between Oceans on Good Reads and I knew I HAD to read it. Now my book club is reading it this month. Grab the tissues... you will need them.




I picked The Silent Wife because my Real Simple magazine suggested it would cure my Gone Girl withdrawal. I was foolish to believe this would compare to Flynn's book, but it's still a compelling read about a troubled romance filled with deception.

Tell me folks, what are you reading now-a-days?