I'm a fan of parties in all shapes and sizes... so naturally, I'm a fan of linky parties. Since I haven't had much time to craft this week I'm going to party instead.
The Teaching Thief
has asked other teachers what their top 10 must haves are.... so once again, I'm jumpin' on that bandwagon.
10. SWEATPANTS. I prefer the XL pair that I can throw on as soon as I get home. I usually barely make it into the door before my shoes are off and I'm into comfy clothing.
9. Fancy schmancy pens. This year, I'm all over the "sharpie pen". yep! It's a another bandwagon thing.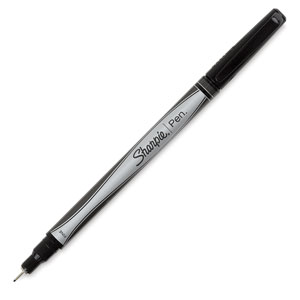 8. POST-ITS! I have post its in all shapes and sizes and they are everywhere in my classroom. Most of the time I write reminders on post-its and they usually don't even make it back to my apartment. Oh well! It's the thought that counts.
7. Stationary. A coworker gave me a package of thank-you's last year as a "back to school gift". I remember her telling me that I would use them often. Boy was she right! I was often writing notes to parents thanking them for various things. Plus, it's a good excuse to browse that oh-so-wonderful isle at Target.
Etsy
6. Yoga DVD OR Just Dance! Last year, I started doing yoga a few times before school. It was my alternative to a 12 oz red bull. Weird, huh? It broke up the routine of my mornings and was enjoyable. If I wasn't in the mood for yoga, I would get my groove on to Just Dance for Wii. Yes, at 6AM I was jamming to "Hey Ya!" by Outkast.
5. Pedicure! I got mine on Thursday of last week. It was ah-maze-ing.
4. My camera. Have you noticed I photograph everything? My freshmen year of college I took 11,000 pictures. I wish I was lying to you.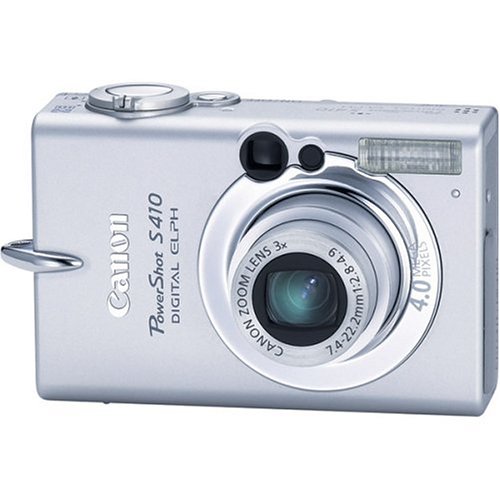 3. Starbucks/Red Bull/COKE. This one is self explanatory. Caffeine is highly necessary.
2. Time to yourself. I'm all about my Friday and Saturdays. They are my days off from work. I'm a "go-into-work-on-sunday-kinda-gal" but on Saturdays I like to relax... like Frankie has instructed us to.
1. SUPPORT! Nothing is better than a great group of friends to fall back on. For example: this morning I text messaged my sweet friend Jolyn and she wrote back with kind and thoughtful words for my Tuesday. Just what I needed!